If you're considering buying a home in Napa Valley, CA, you'll want to read this article! We'll go over the current state of the Napa real estate market and some tips for first-time homebuyers. Whether you're looking for a vineyard or simply want to own a home in this beautiful area, we've got you covered. So sit back and relax—let us show you around beautiful Napa Valley!
Napa market trends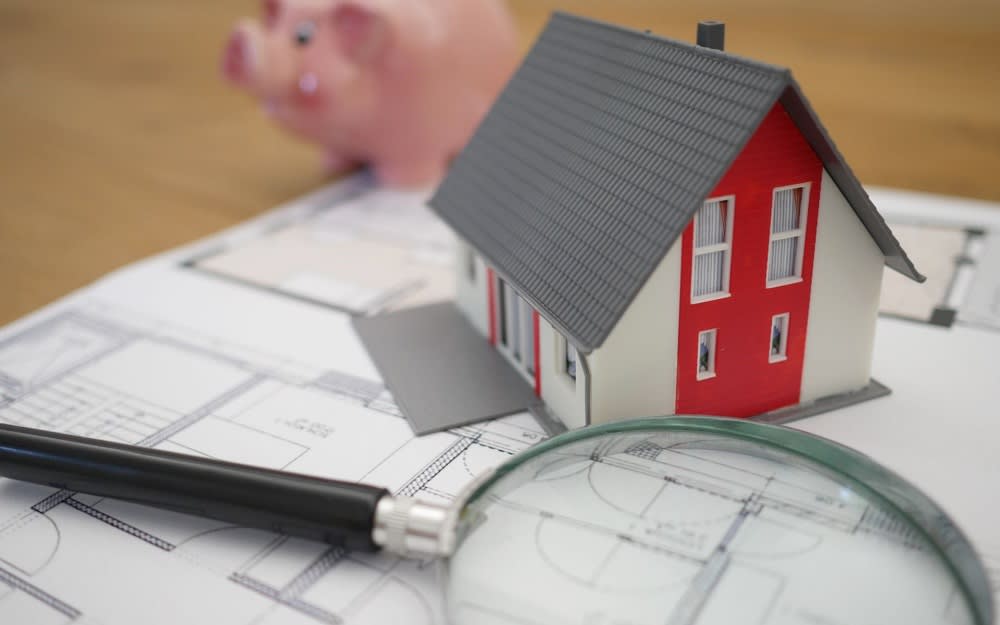 Photo courtesy of Unsplash
Over the
past two years
, the number of Napa homes for sale per month hasn't exceeded 250, so the market is quite competitive and highly favors sellers. The median list price is usually between $1-$1.5 million, with the exception of December 2021's two-year high peak of $4,500,000 and February 2022's peak of $1,890,000. The median days on the market, defined as the time from date of listing to under contract, usually hasn't exceeded 120 days over the past two years, with the exception of November 2021's peak of 298 days. In September 2022, the median was as low as 59 days, so homes are moving quickly but buyers do have enough time to view multiple properties and make an informed decision.
What does this mean for buyers?
This is a great time to
buy a home in Napa Valley
! While the market favors sellers, the relatively steady median listing price for the past few years indicates that your investment will likely remain stable if you decide to sell. In addition, there are still plenty of properties to tour, with September's number of homes for sale at 180. So if you're considering buying a home in Napa Valley, now is a great time to start your search!
Vineyard-specific things to know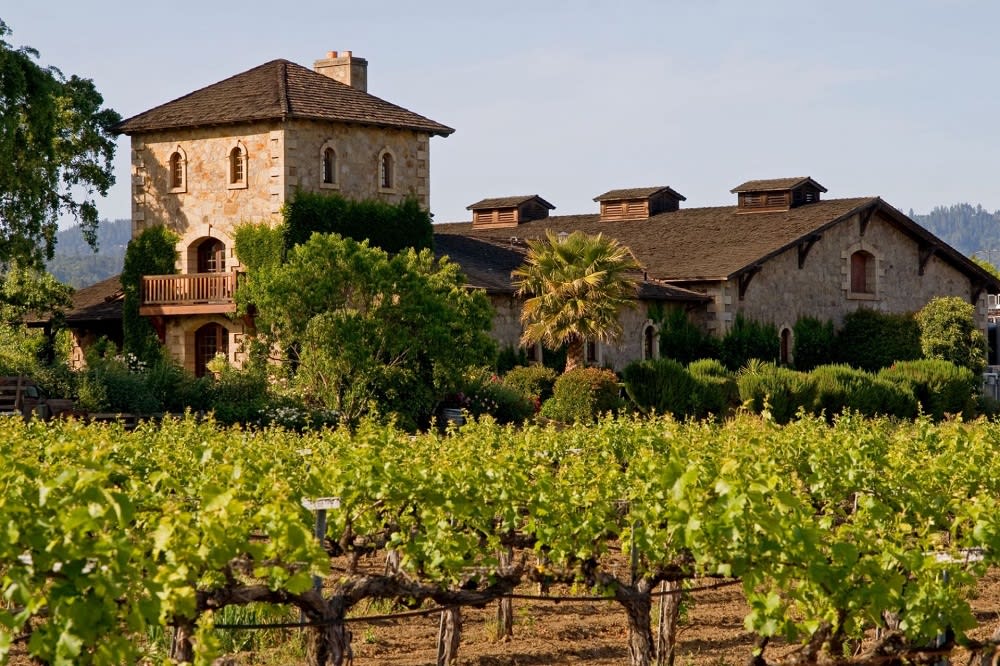 Photo courtesy of Shutterstock
Napa Valley is a great place to
buy a vineyard
since it offers the perfect climate for grape growing and has a long history of producing high-quality wines. When searching for the right vineyard property, be sure to keep these things in mind so that you can find the perfect one for you:
Define what you mean
First things first, when looking to
buy a vineyard
, you need to be clear on what you mean. Are you looking for agricultural land to develop your own vineyard, or an established vineyard with a winery? Do you plan to simply sell grapes, or do you want to jump feet first into the winemaking business? These are all important questions to answer before you start your vineyard search.
Hire the right team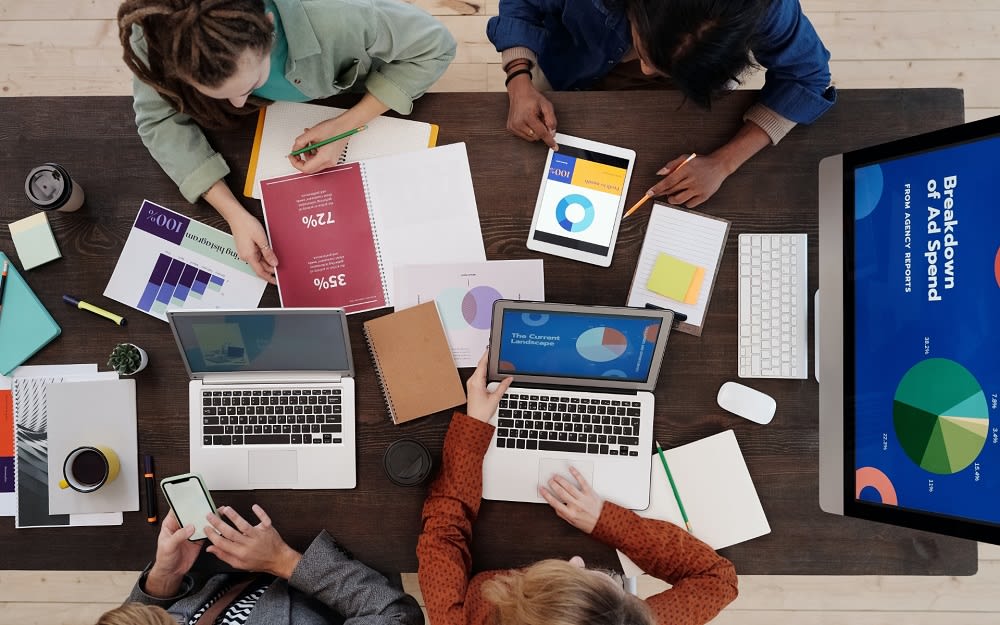 Photo courtesy of Pexels
Aside from figuring out what you're specifically seeking, you'll also want to hire a viticulturist, which is someone who specializes in growing grapes for wine production, to help you with your vineyard endeavor. You'll also want to find a Napa real estate agent who's familiar with vineyard properties so that they can help you navigate the market and find the perfect property for you.
Understand the costs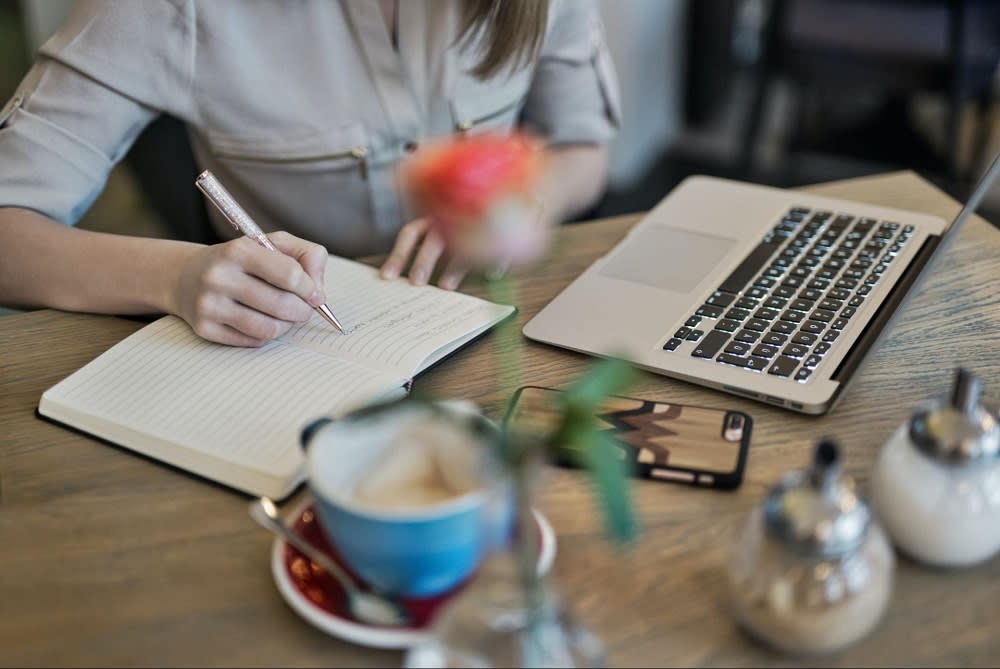 Photo courtesy of Pexels
Aside from the cost of the property, you'll also have to budget for the number of vines you plan to plant, how you plan to irrigate, the type of grapes you want to grow, and more. All of these factors will contribute to the overall cost of your vineyard, so be sure to do your research and understand all of the potential costs before making any decisions. In general, you can expect to pay between $74,000-240,000 per hectare depending on the terrain over the course of the first three years of owning your vineyard. On the bright side, once the vineyard is up and running smoothly, maintenance only runs $4,000-9,000 annually per acre.
Homebuying basics
Regardless of if you're seeking a vineyard or simply the perfect residence in Napa for your family, there are some basics to the homebuying process you'll want to be familiar with before you start your search:
Identify your dream home priorities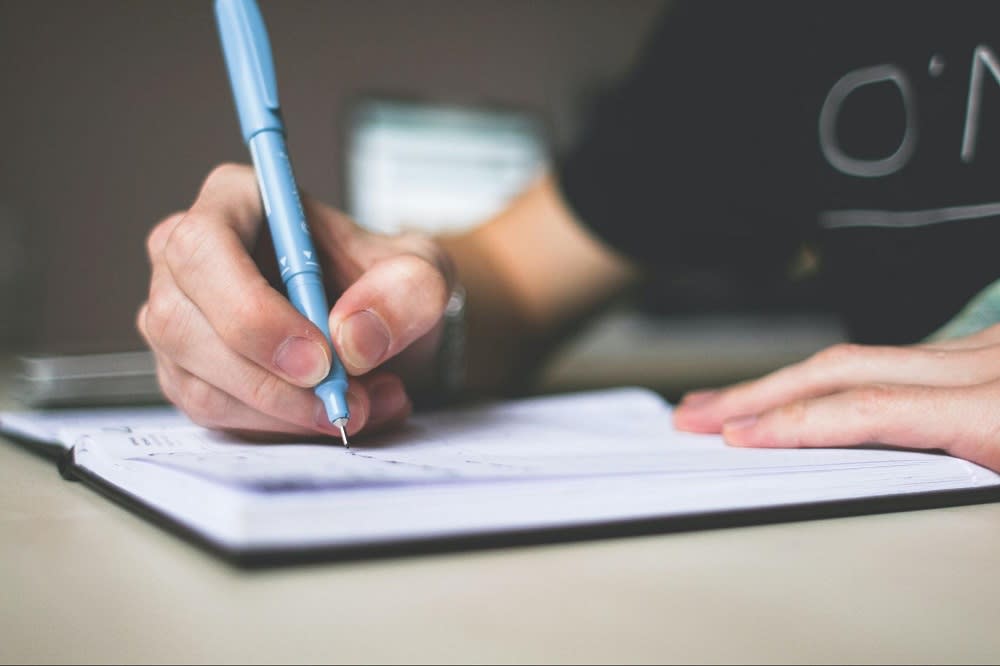 Photo courtesy of Pexels
To start, you'll want to identify your top priorities for your dream home. What are the must-haves, and what are the deal-breakers? How many bedrooms and bathrooms do you need? Do you entertain often? If so, a large backyard or outdoor living space might be a priority for you. Once you have your list of priorities, you can start to narrow down your search and focus on properties that fit your specific needs.
Have your finances ready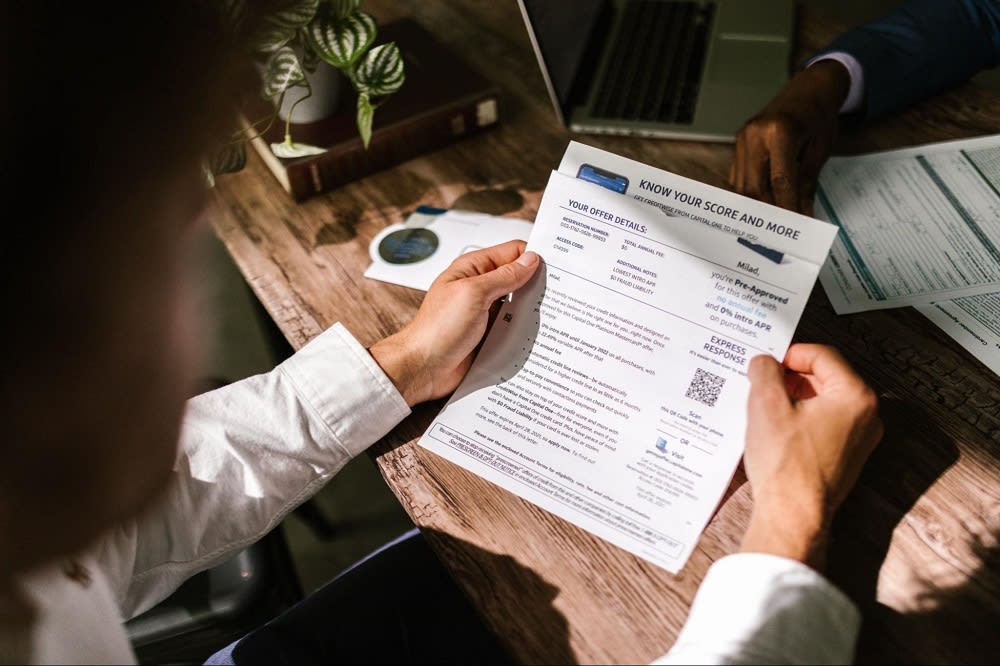 Photo courtesy of Pexels
The next step is to get your finances in order. This includes getting pre-qualified for a mortgage if you don't plan to pay in cash. You'll also want to have a budget for things like closing costs, home inspections, and the first few months of living in your new space. By having your finances ready to go, you'll be in a much better position to make an offer on a property when you find the right one.
Work with a real estate agent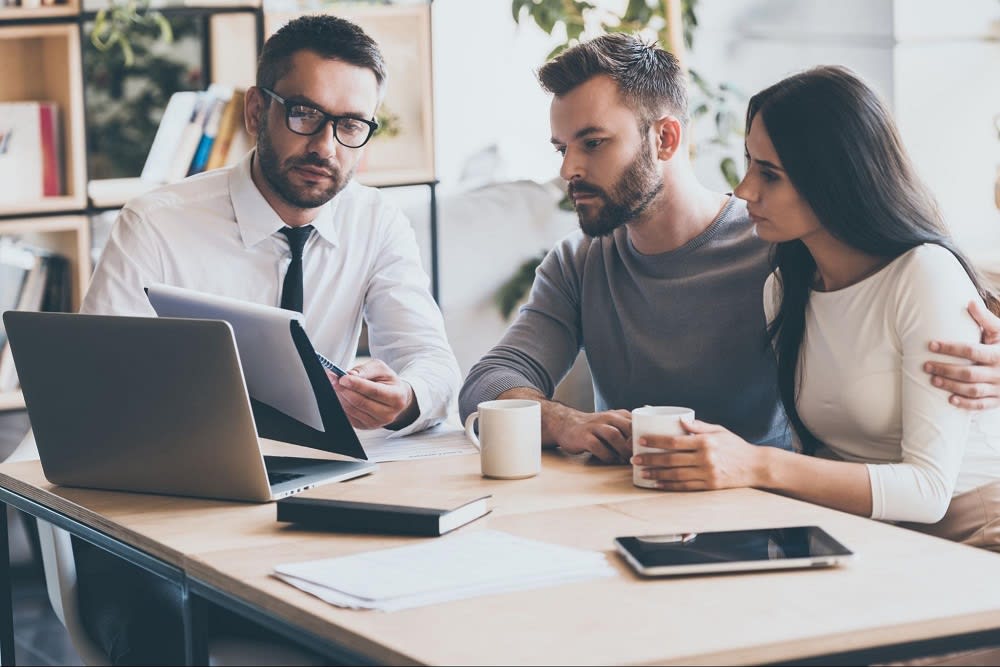 Photo courtesy of Shutterstock
Before you start searching in earnest, you'll want to find a real estate agent you can trust. This is someone who'll be with you every step of the way, from finding properties that fit your budget and needs to negotiating on your behalf. When meeting with potential agents, be sure to ask about their experience in Napa Valley, how they communicate, and if they have any recommendations for lenders or home inspectors.
Tour properties and make an offer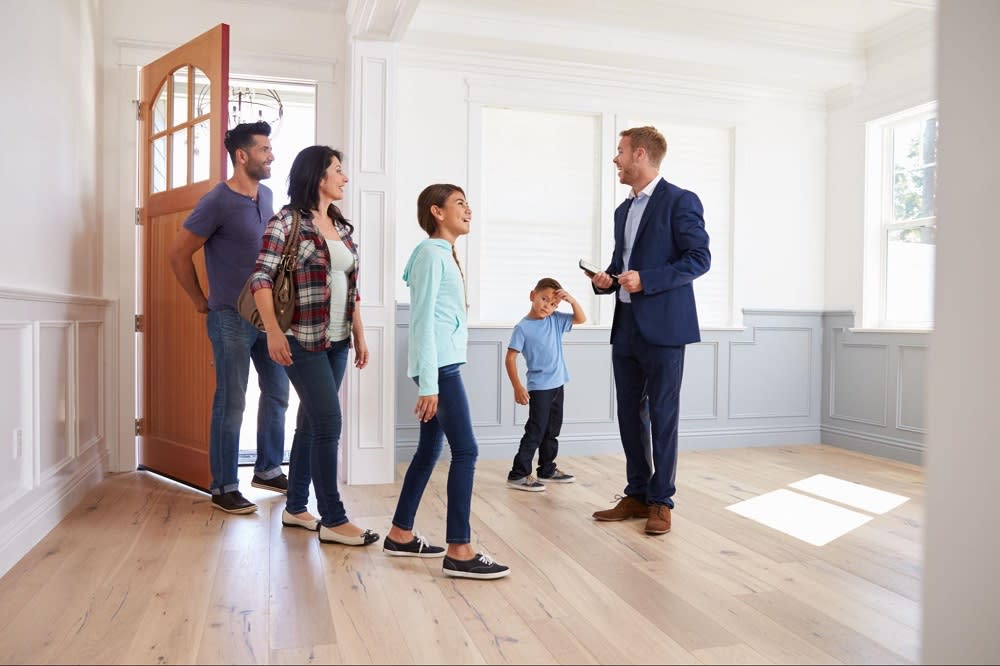 Photo courtesy of Shutterstock
Finally, once you've found a few properties that you love, it's time to start touring them. This is usually done with your real estate agent so that they can answer any questions you have along the way. Once you've found the perfect property, your agent will help you craft an offer based on things like the current market value, the condition of the property, and any other factors that might be relevant.
Close and move in!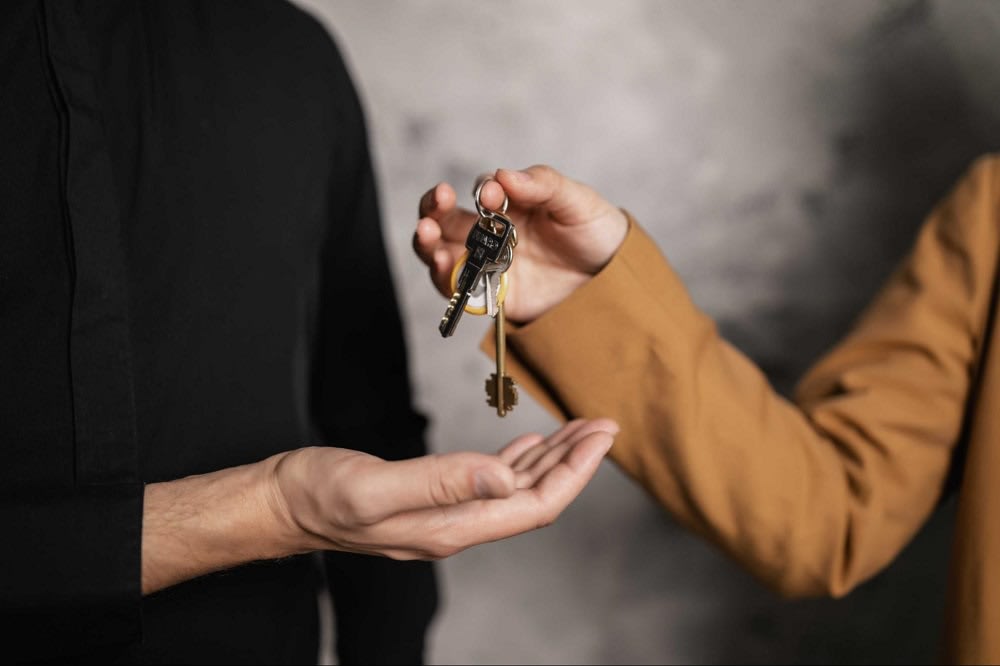 Photo courtesy of Pexels
Once your offer is accepted, the next step is to close on the property and move in! This process usually takes a few weeks to complete and includes a home inspection, an appraisal, and a final walk-through. Once everything has been finalized, the keys will be yours and you can start enjoying your new Napa Valley home.
Napa Valley is a wonderful place to buy a home, whether you're looking for your perfect primary residence, a vacation home, or an investment property. Napa has something for everyone with its beautiful scenery, world-renowned wines, and close-knit community. If you're thinking about buying a home in Napa Valley, be sure to do your research and work with a trusted real estate agent to find the perfect property for you. With a little bit of planning, you'll be enjoying all that Napa Valley has to offer in no time! If you're seeking a Napa buyer's agent, reach out to experienced local agent
Joe Brasil
at your earliest convenience.
*Header photo courtesy of Shutterstock