When your home no longer fits your needs, it can be difficult to decide whether or not to renovate your existing home or buy a new one. Although a renovation is usually less expensive than buying a new home, a new home can provide a much-needed fresh start. Making this decision with your Napa home can be even more challenging, given the perks of the area.
The average price for Napa homes averages $1 million; if you'd rather build up your home equity, a renovation may be for you. But if you're set on buying a new home, home sales have increased in this area since last year. If you're looking for a change of pace while staying in the Napa Valley area, moving to the neighborhood of St. Helena is a great way to enjoy the view of historic structures while still benefiting from all of Napa's luxury. With these factors in mind, here are some pros and cons of renovating and buying.
What to consider when renovating
There are many reasons to renovate a home, especially if you enjoy the area in which your house is situated. For some, the cons of extra construction and maintenance can outweigh the renovation perks. Before deciding whether or not to renovate, here's a list of pros and cons to consider.
Pros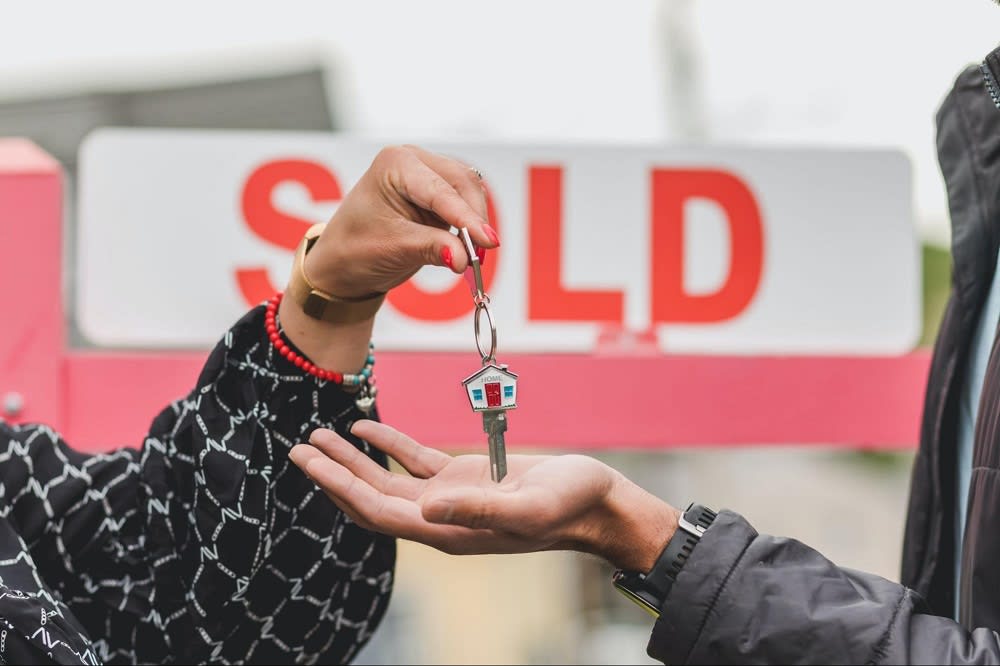 There are many pros when renovating your home, one of which is location. Renovating means staying in the same neighborhood, which can be a big deal if you love where you live. If you have children, staying in the excellent Napa Valley Unified School District may be a serious incentive to renovate instead of buying. Also, your current Napa home may have a lot of sentimental significance, making a move difficult.
Another perk about renovating your home is that you can increase its return on investment (ROI). When adding new renovations like building a new bathroom or upgrading the kitchen, you're increasing your home's value. This means you can sell your home at a higher price when you are ready to buy elsewhere. This, paired with the fact that renovations are usually less expensive than buying a new house, can be a deciding factor for a renovation.
Lastly, any home renovation you make is customizable. You don't have to worry about the decoration or material choices other people have used in listed Napa real estate that you'd search for if buying. Instead, you can make your own choices on paint colors, tiling designs, and decoration options.
Cons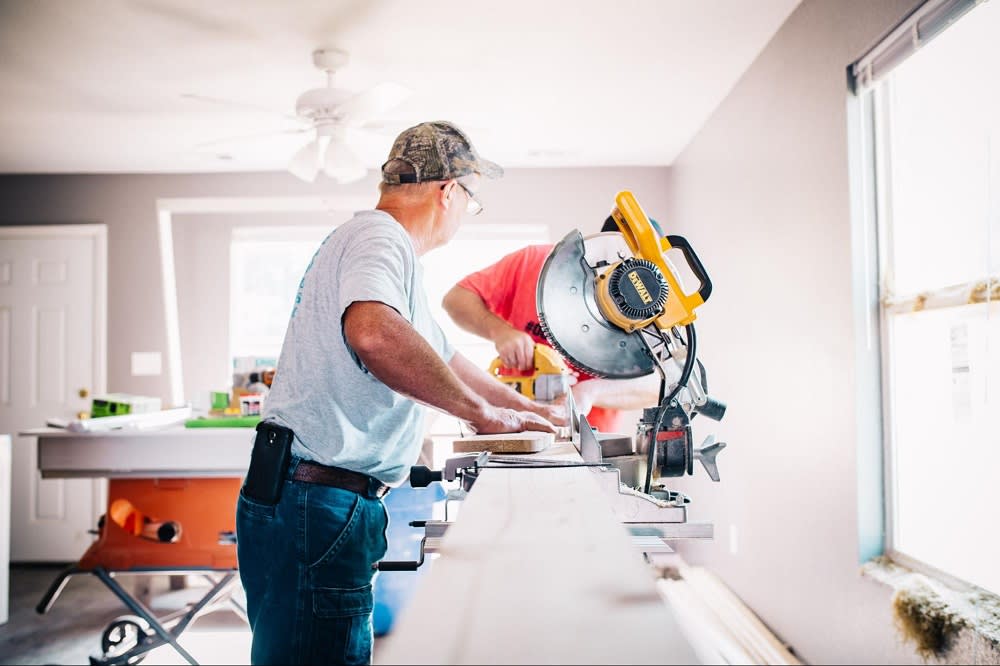 A more significant drawback of renovation is that there will be construction in your home. This construction can result in more mess and debris in your house, which isn't ideal. Make sure you're committed to the process and account for any disruptions in your daily life due to noise and builders in the house. Also, plan how long you expect the renovations to take, and ensure you're willing to wait it out.
If you renovate instead of puchasing, you miss out on any new or repaired parts of the home that come with buying, meaning you may later incur additional maintenance costs. Make sure you've accounted for what needs attention five or ten years down the road, and weigh combined maintenance and renovation costs against the price of a new home.
What to consider when buying
Even if you're already set on renovating, it's worth considering the pros and cons of buying a new house. Make sure the pros of buying, like a fresh start and less maintenance, outweigh buying cons like the moving and selling process.
Pros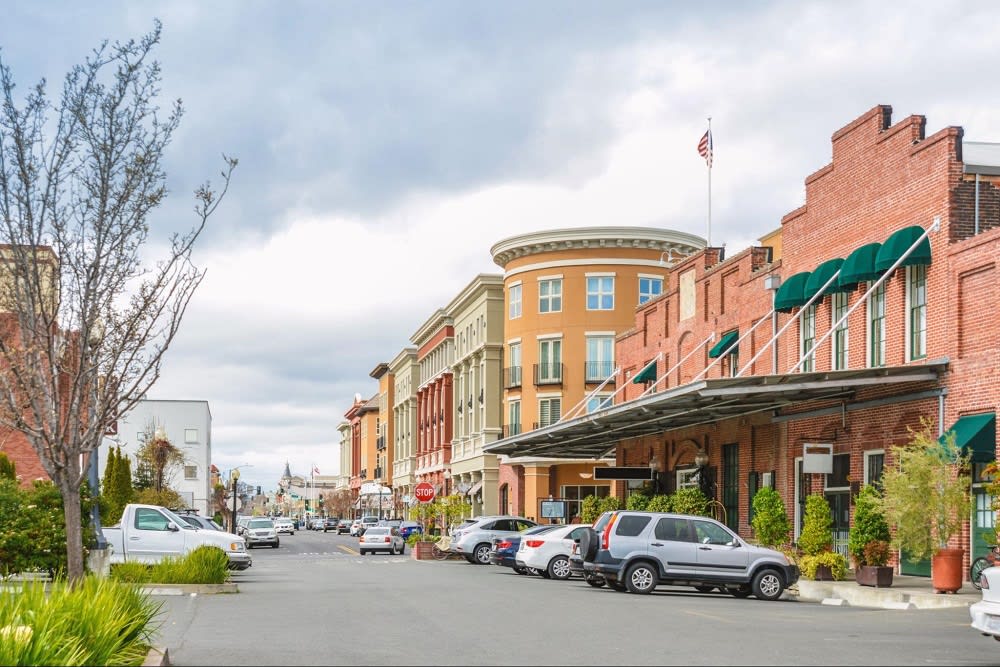 Photo courtesy of Shutterstock
An obvious pro of buying somewhere new is that you get to relocate. This can be significant if you move closer to a job or a neighborhood better for your family. Napa is an excellent location if you're looking for high-end dining, luxury shopping, excellent schools, and plenty of wine spots. The perks of the surrounding area can be reason enough to decide to buy. Finding a home that fits your needs can be a straightforward path if you need space that a renovation can't accommodate.
Another perk of buying a new Napa home is that it will likely be equipped with modern appliances. Although the houses for sale in Napa range widely from contemporary homes to turn of the century construction, even homes over 100 years old can be fitted with new technology. For newer homes, there probably won't be any significant repairs, so you can enjoy your home for a while.
Cons
Some cons come with buying, one of which is the expense of buying. A lot comes with buying a home, such as any mortgage expenses and other costs related to closing an offer. Selling your home before or after buying a new property is time-consuming, as you have to list, prepare, and show the house. Buying is a worthy investment in Napa, as its enduring status as a tourist destination means your property will appreciate.
Another drawback of buying is that you have to move. Moving is a time-consuming process that takes a lot of organizing, packing, then unpacking. You have to decide whether to hire a moving service and keep track of all of your belongings. If you don't have the time to move, then you may want to hold off on buying.
Will you renovate or buy your
Napa real estate
?
With these pros and cons in mind, you're more ready to decide: will you renovate or choose to buy new? If you need help searching for homes in Napa, contact local agent Joe Brasil to guide you through the process. Joe is highly knowledgeable in communities like Napa, St. Helena, and Calistoga — he knows the best new homes and how they compare to renovation costs. Drop Joe a line today.
*Header photo courtesy of Shutterstock