Napa Valley may be known for its outstanding wineries, but there's a lot more to this region that makes it an excellent place for families to invest in. From great year-round weather to plenty of kid-friendly activities, there's a lot to pay attention to about this area when searching for a new family home.
Single-family homes are the most popular housing type in the Napa housing market. If you prefer a home with three to four bedrooms, you're sure to find a home you love with enough space for everybody. Buying property in this area is a sound investment; real estate tends to appreciate over time, meaning you won't have to worry about relocating once your children move off onto their own or go to college. With this in mind, here are other factors to consider when choosing Napa Valley.
The calm neighborhoods
The calm neighborhoods in Napa Valley make for an excellent spot for families to raise their children. Keep an eye out for homes in Napa Abajo District in the south of Napa Valley, The subdivisions to the north, and Browns Valley to the west. Napa has 26 neighborhoods for families to live in, each with its own distinct energy and history.
If you're looking for a more family-friendly neighborhood with parks for children, then Browns Valley West Neighborhood may be for you. If you have young children who need to attend school and want to be near some great shopping, check out Pueblo Park's elementary school and nearby shopping centers. Another neighborhood with an elementary school and two parks within its boundaries is the Shurtleff neighborhood, which could be a good option for your family.
A good school system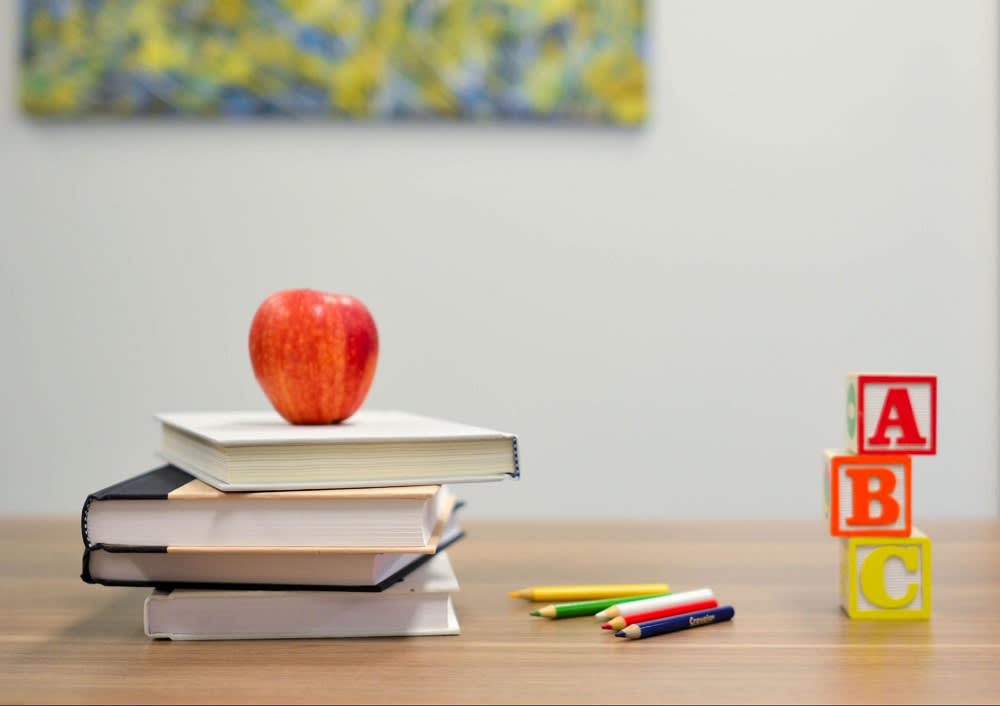 Parents can rest assured toddlers and teens alike will receive a solid education through the Napa Valley Unified School District (NVUSD). NVUSD serves around 13,000 children ages five to 17. Alongside the various quality public schools, there are more than 20 private and charter schools in Napa Valley.
Napa Valley College offers a pathway towards a degree for students wanting to attend higher education. Founded in 1942, Napa Valley College has many viable degree programs at a fraction of the cost of comparable alternatives.
Temperate climate
Another perk for families searching for Napa homes for sale is the year-round mild weather. Sunshine lasts most of the year, except for a rainy season from late December to mid-March. Whether your family prefers warmer winters or cooler summers, the wide valley has plenty of options. For example, if you're looking at a location like Calistoga, you can expect warm summers. But if you're searching in American Canyon, summers usually top out in the low 80s.
All the great weather also creates plenty of beautiful natural views for the whole family to enjoy. Two mountain ranges surround Napa, the Vaca Range and the Mayacamas Mountains, which contribute to stunning views around the valley. Napa is a part of the Pacific Flyway, and families can bird watch, admiring over 400 species of birds. The Napa Watershed also has over 50 species of fish in select areas.
Plenty of outdoor activities
Given its natural beauty, you won't be surprised that there are several outdoor activities for families to enjoy in Napa. Westwood Hills Park is an outdoor area with miles of trails. Also at this park is the Carolyn Parr Nature Museum, which has fun hands-on exhibits for children to enjoy while providing information on the habitats found in Napa.
Napa Valley is roughly only an hour to the Pacific Ocean. The nearby San Pablo Bay is a great place for families to enjoy a water day, as well. Activities like the Napa River History Tour are a fun and informative way to explore the calm waters of Napa River on a sturdy kayak. Those visiting these water sites may also see wildlife like herons, egrets, beavers, and otters.
Recreational opportunities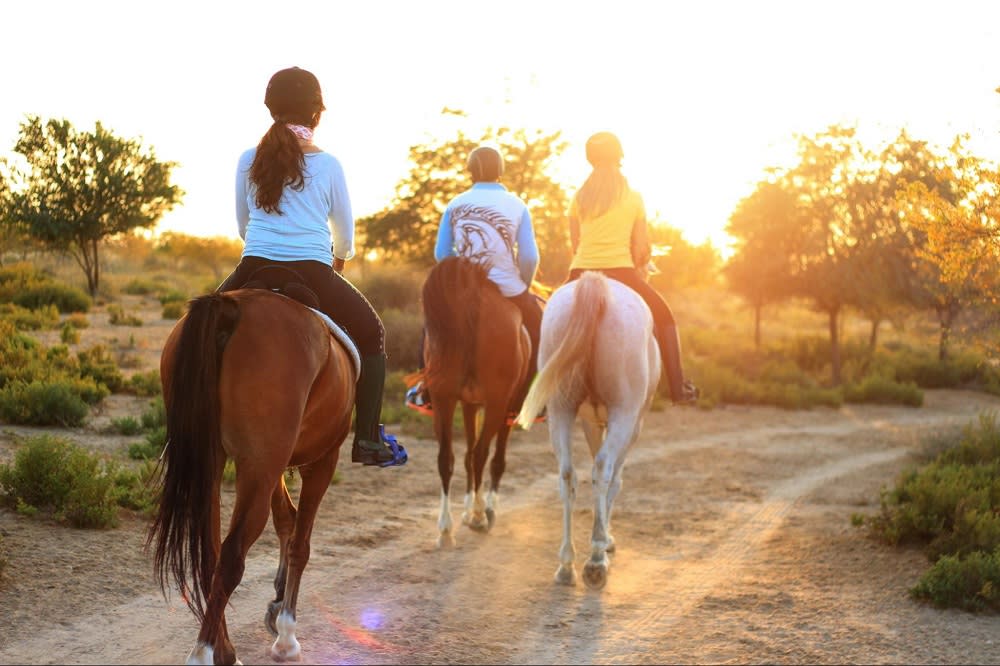 The recreational opportunities for families are endless when searching for Napa homes for sale. For a day of shopping, walk through the Oxbow Public Market to peruse excellent local shops, various food vendors, and merchants selling their goods. Families can also spend a weekend at the Skyline Wilderness Park to camp and enjoy the surrounding hiking, fishing, and horseback riding opportunities.
If you'd like to stay indoors, then spots like Nimbus Arts are a great place to spend a day. Classes at Nimbus Arts are available for students of all ages. If you prefer a one-on-one experience, private lessons are available, too. Join one of these workshops to learn how to draw, paint, work with clay and ceramics, or learn a new crafting skill. Lastly, there are several areas to learn about Napa's rich history, as the area's Mexican history pops through in the names of surrounding locations and museums.
Plenty of places to eat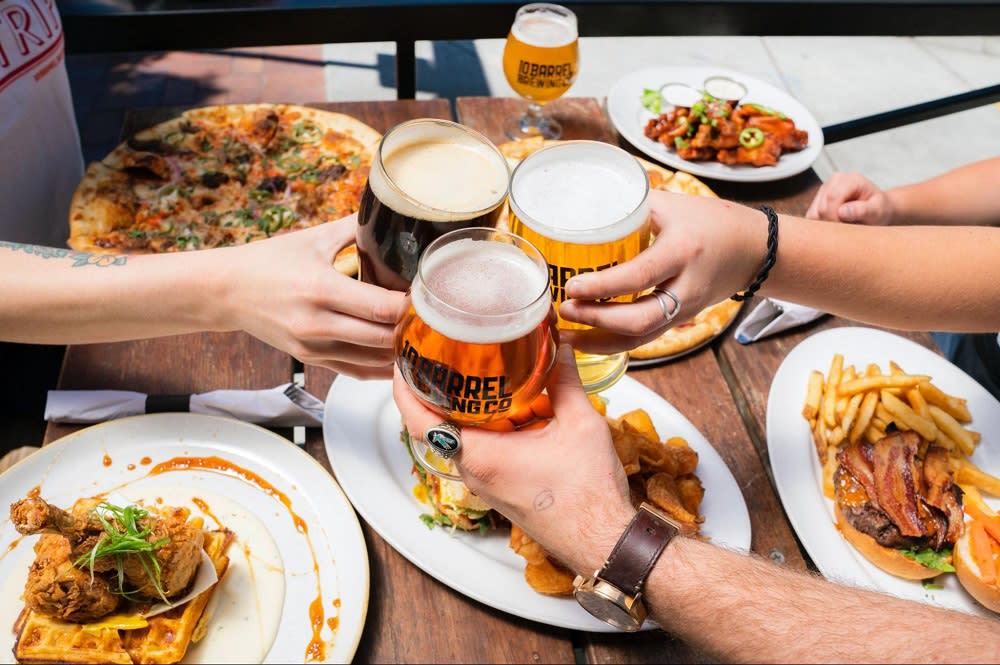 You won't have to worry about finding restaurants, as several options accommodate the pickiest eaters. For an easy breakfast spot, visit Model Bakery for their delicious pastries ranging from sweet to savory. The Boon Fly Café is a good spot for ordering comfort food that everybody will enjoy. Think upcycled barn, roadhouse energy with generous breakfast, lunch, and dinner plates like the big glory bay king salmon and gumbo.
Ready to search for
Napa real estate
?
Napa Valley is a great place to move with your family, as there are many recreational opportunities, great year-round weather, and 26 different neighborhoods to explore. When you're ready to search for your new home, contact local agent Joe Brasil to guide you through the process. Joe's network of Napa Valley homes has something for virtually every buyer in the luxury market. A highly effective agent, Joe regularly appears in the Napa Valley Register, and his slate of awards places him in the top 1% of sales worldwide. Reach out to Joe today and experience the best service in Napa Valley.

*Header photo courtesy of Shutterstock